Power Your Home with Independent Energy
Stay prepared for power outages, avoid generator noise or expensive grid charges. Eco-Worthy provides types of solar power supply solutions for 1-3 people's home.

1-People's Home

2-People's Home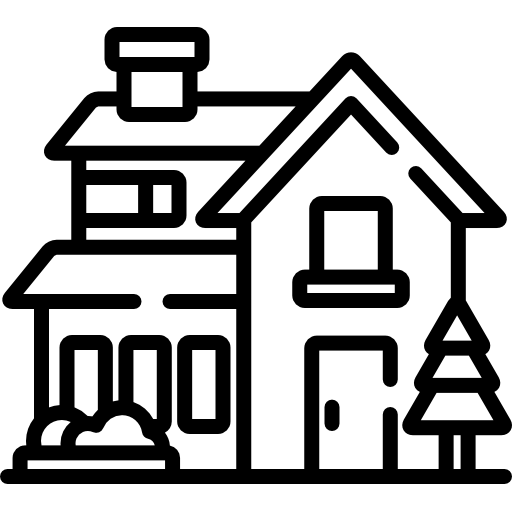 3-People's Home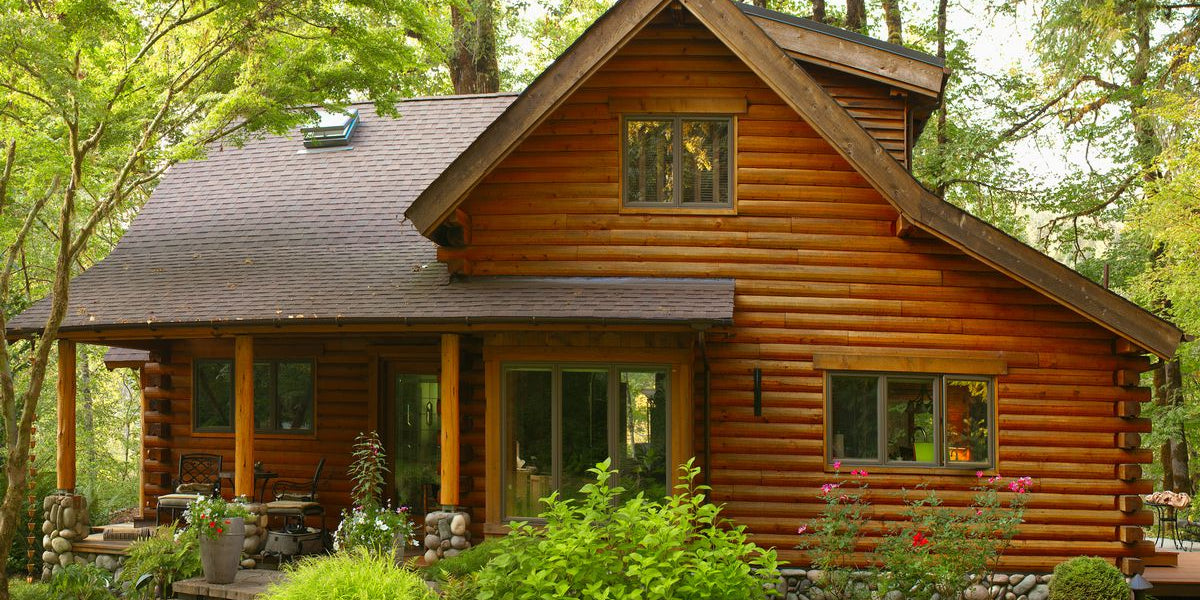 Daily Consumption: 8-10kwh
The ideal amount of square meters to have per person is often placed between 55-65, when you live off-grid alone in that size of house, you'll need about 8-10kwh for daily electric use.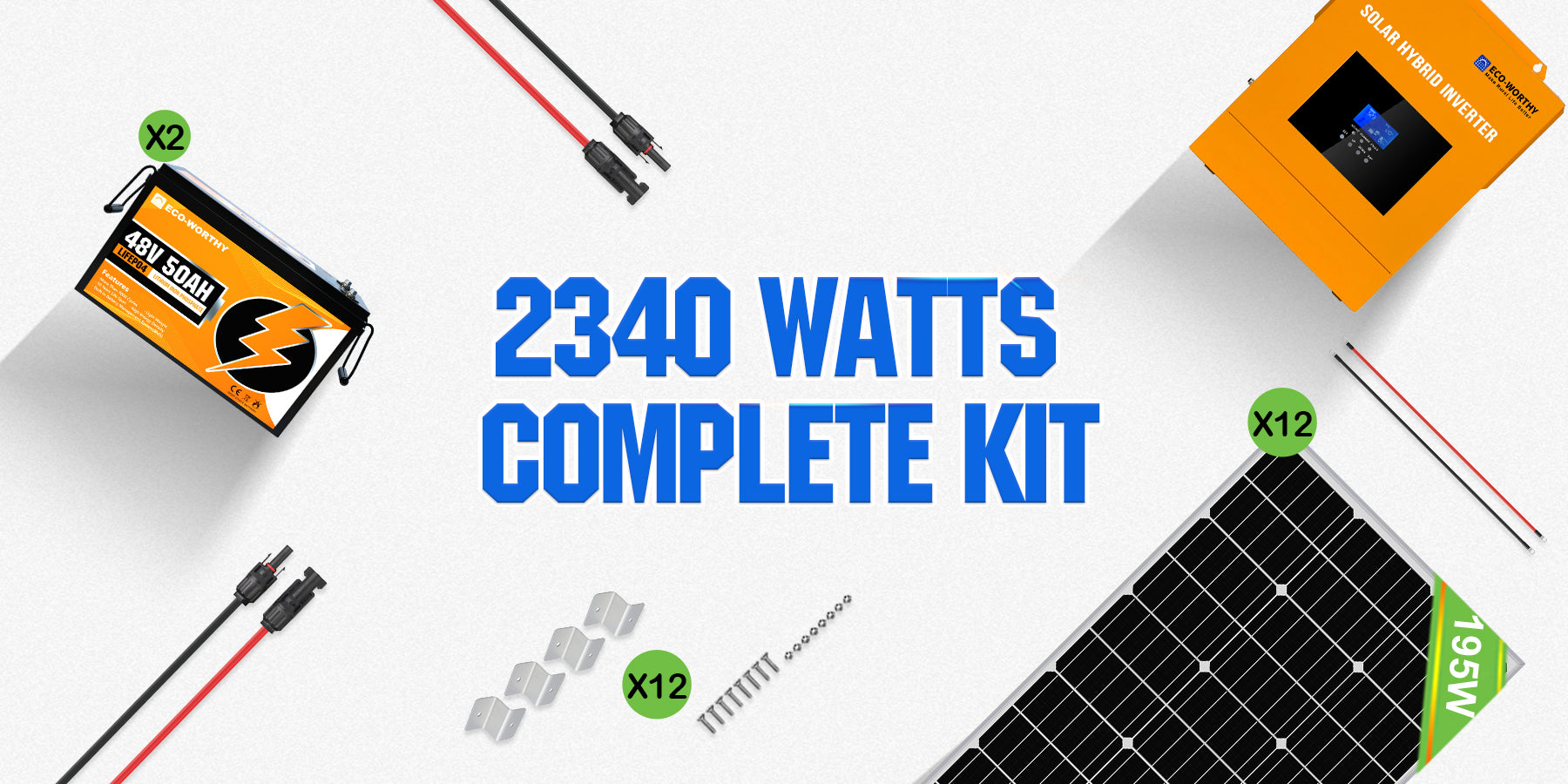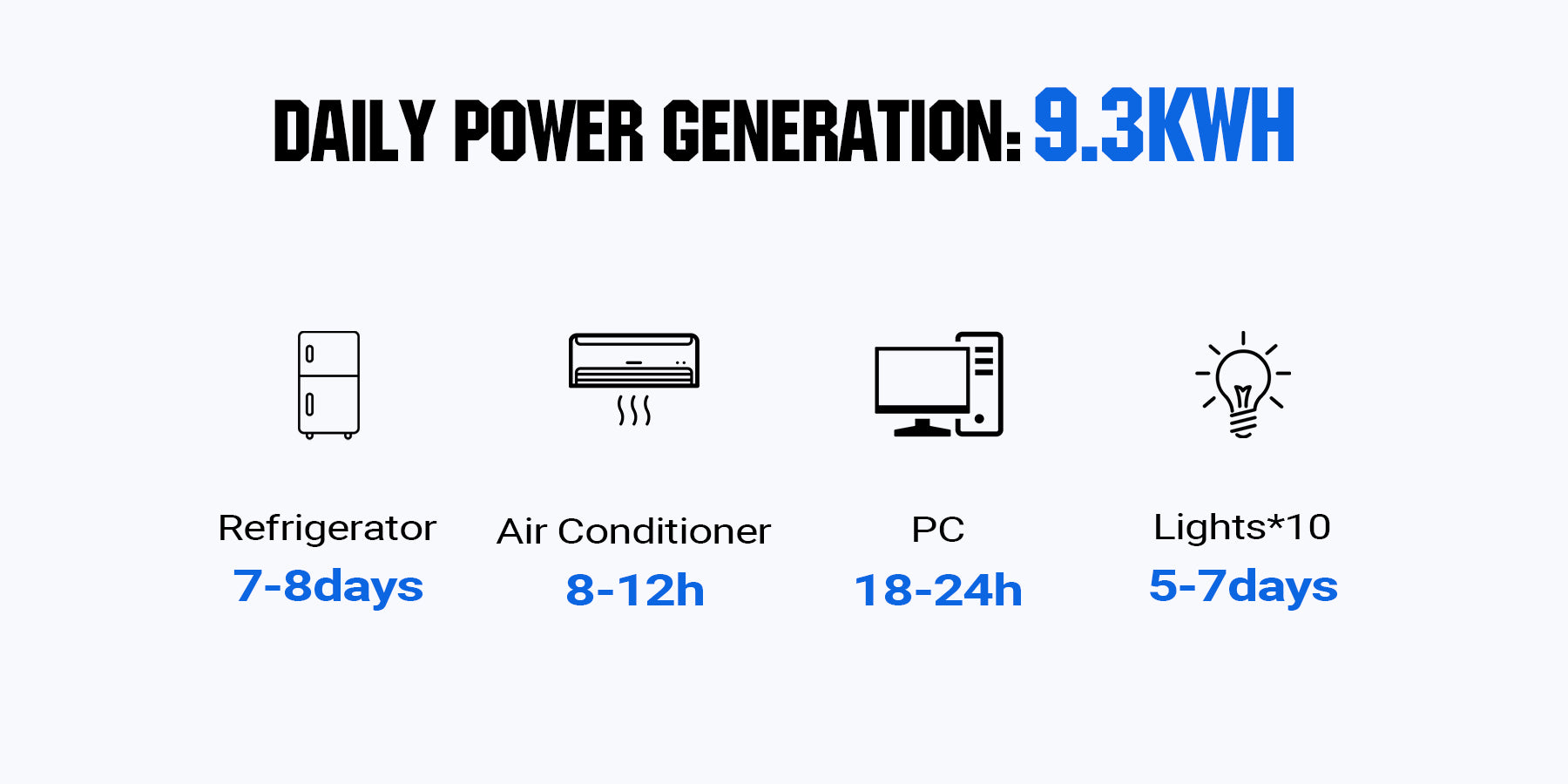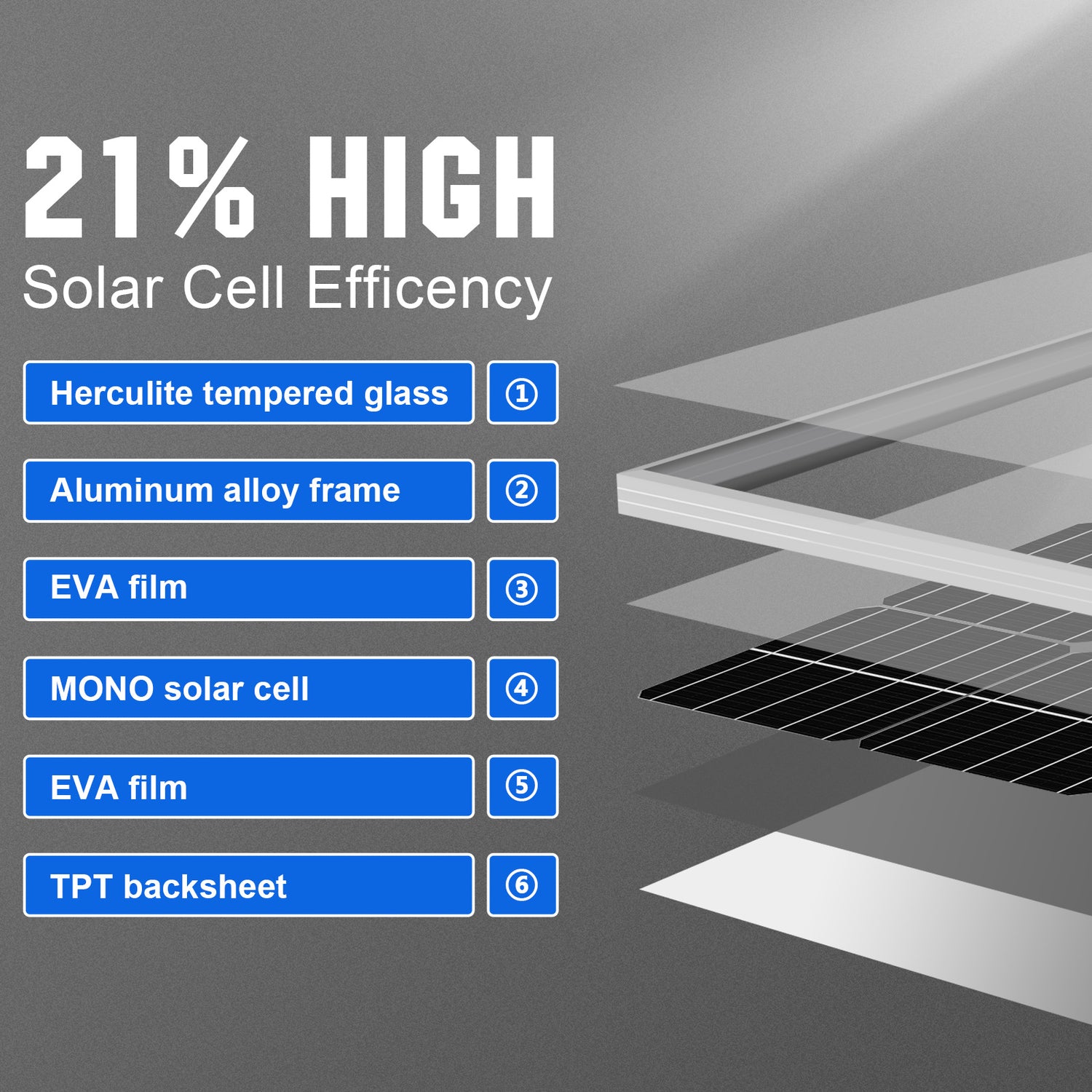 Sturdy Panel
Eco-Worthy monocrystalline solar panel is compact with enhanced aluminum frame and tempered glass. IP65 class water proof, strong enough to withstand strong winds (2400Pa) and snow loads (5400Pa), worry-free for outdoor uses.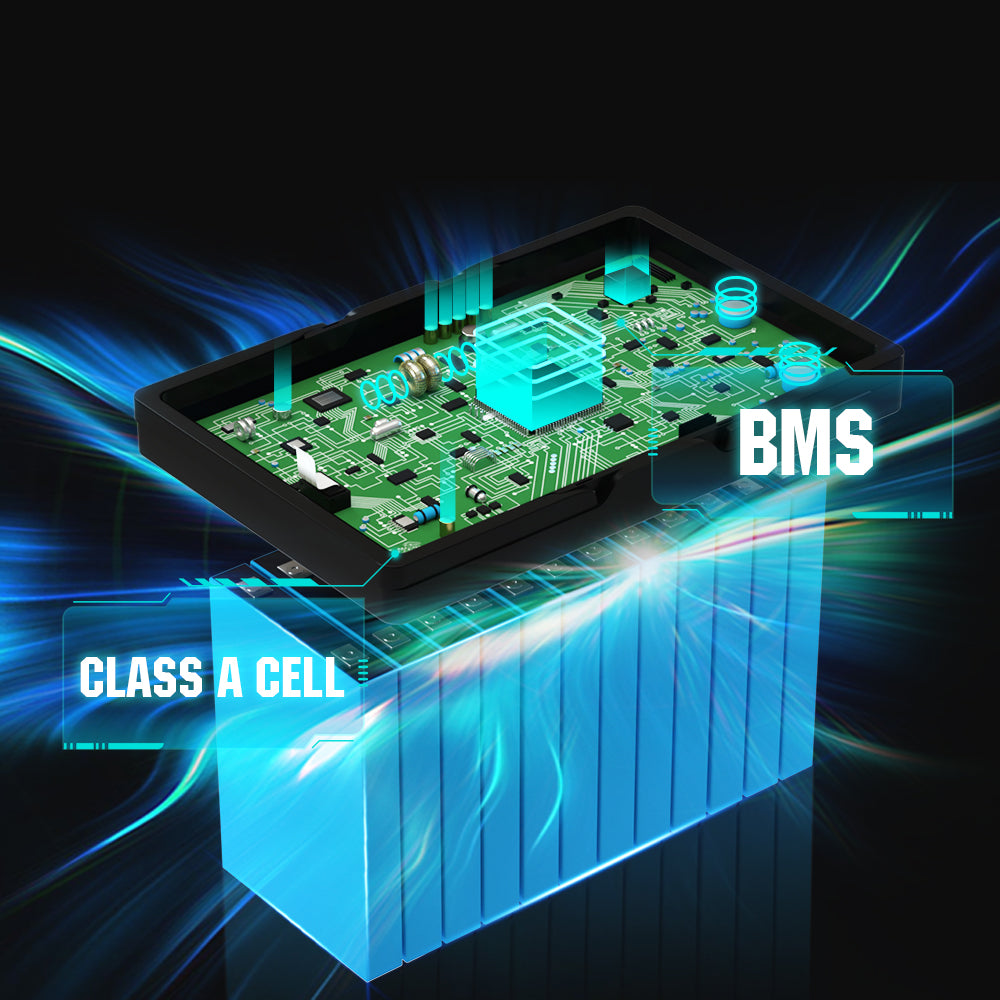 Reliable Battery
Rechargeable cycles more than 3000 times, a service life more than 10 years. High efficiency of charge/discharge, possible to extend the capacity in parallel connection, easily setup