Videos in Foldable Solar Panel
Select Articles of Page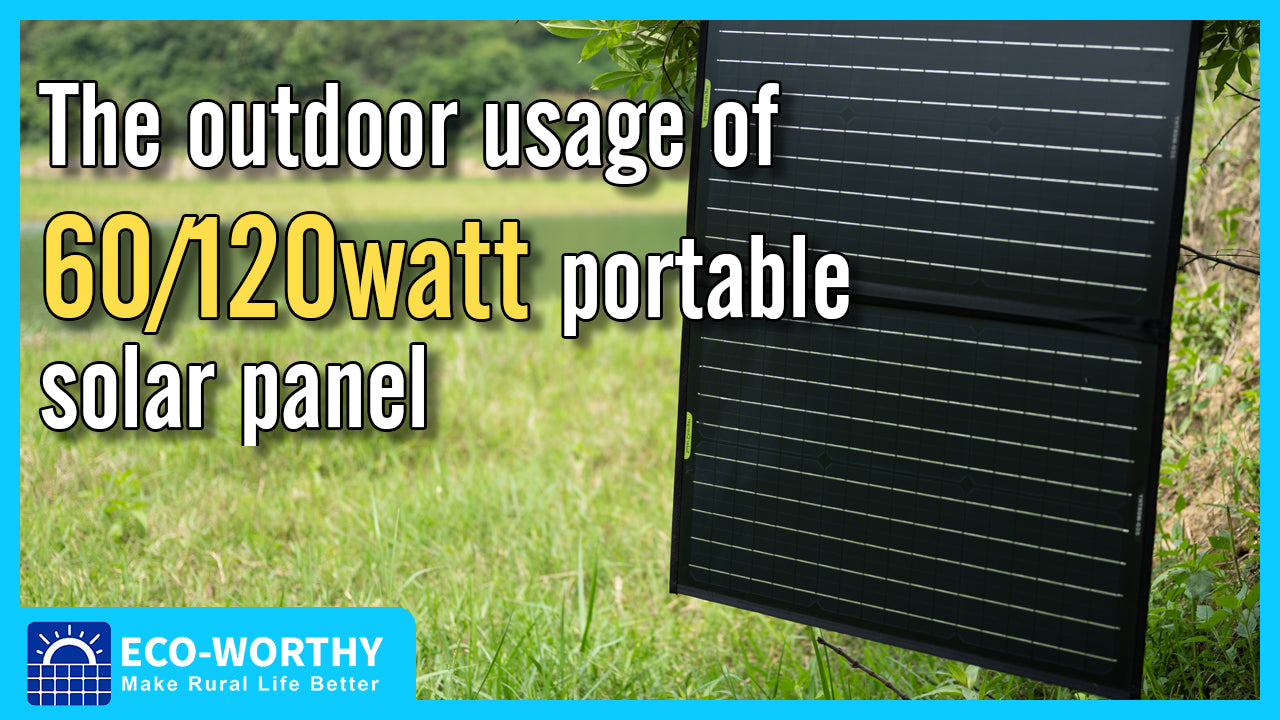 Suitable portable solar panels to go with your ...
Eco-worthy 120watts and 60watts foldable solar panel can go with any kind of power station or battery& inverter system for outdoor use let's see how it works.
Learn More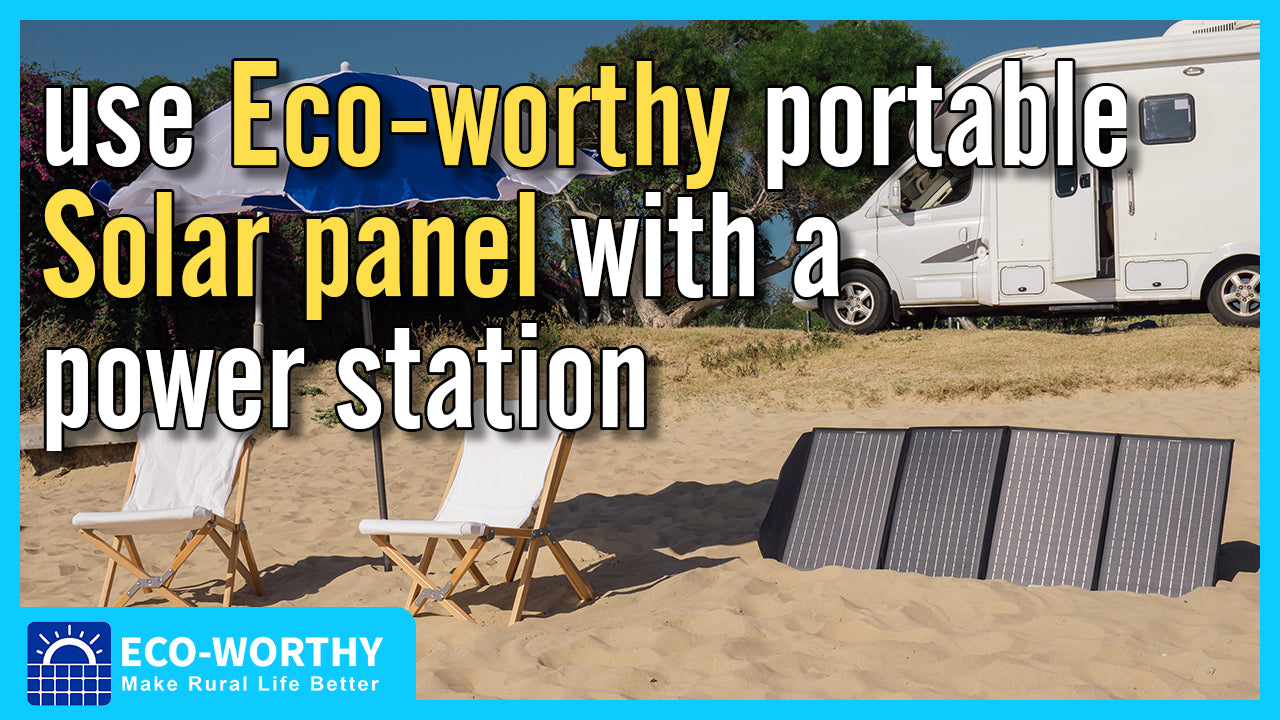 How to use Eco-worthy portable solar panel with...
If you buy a 120 Watt foldable solar panel, how do you use it? This video shows you how to connect a foldable solar panel to an electrical appliance It...
Learn More