Videos in Solar Panel Connection
Select Articles of Page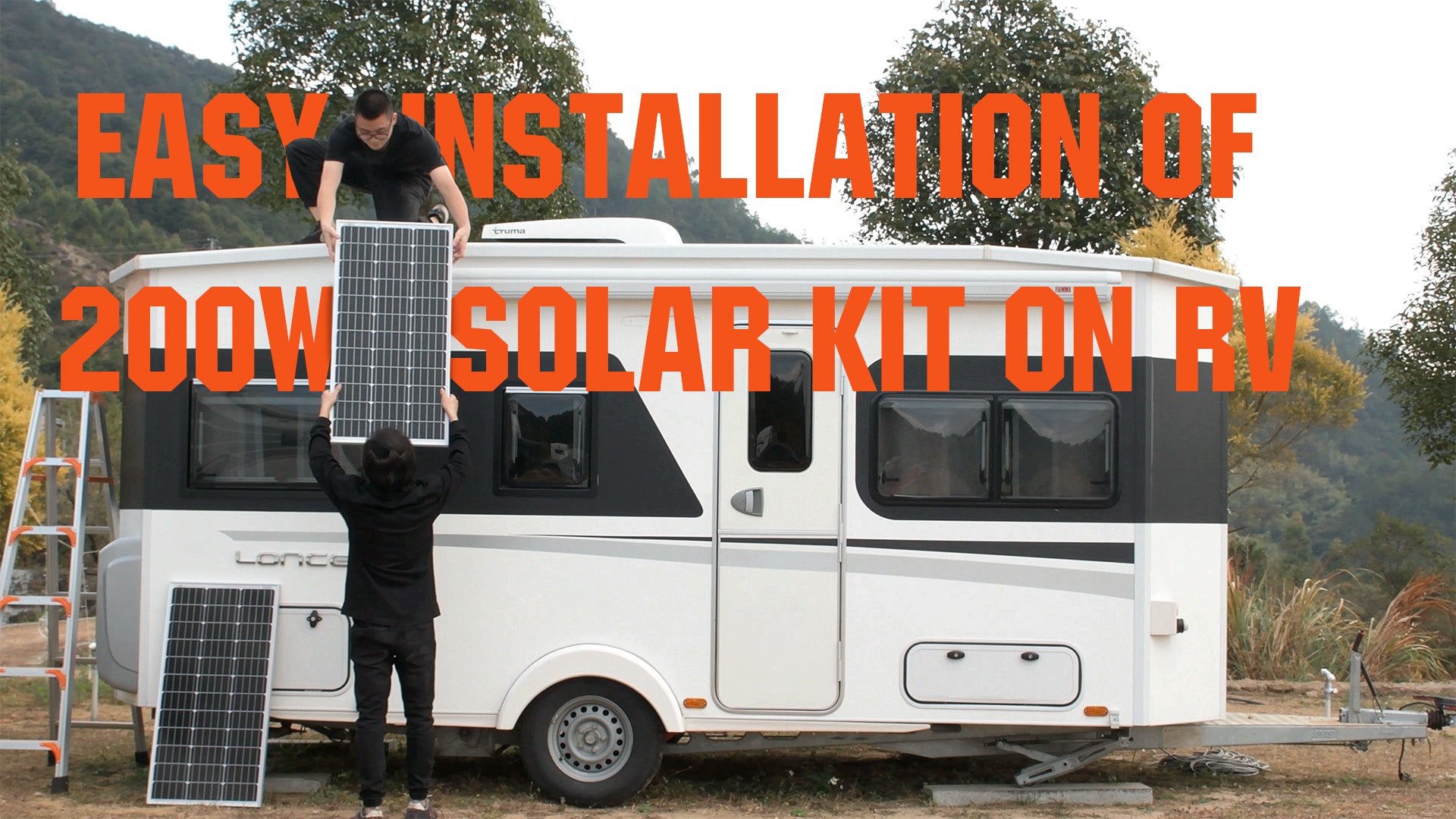 Easy installation of complete 200watt solar pan...
this is a Beginner Kit. it is an easy installation. only takes 5 steps. 1st, connect two solar panels 2nd, connect two batteries. 3rd, connect the controller to the battery bank....
Learn More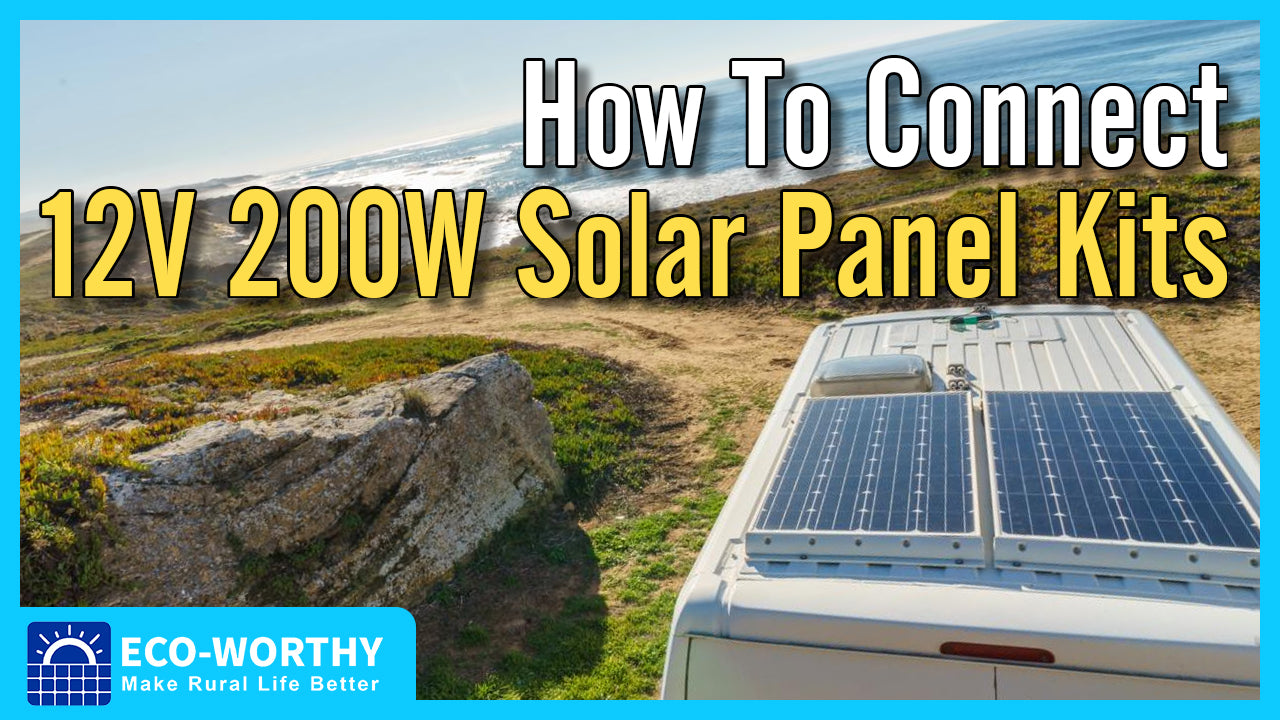 Basic tutorial for beginners : how to connect 1...
It is beginner friendly. In this video, you can learn about the complete accessories you can get from purchasing a small power solar system, their connection steps, and how to...
Learn More