Videos in Mounting Brackets
Select Articles of Page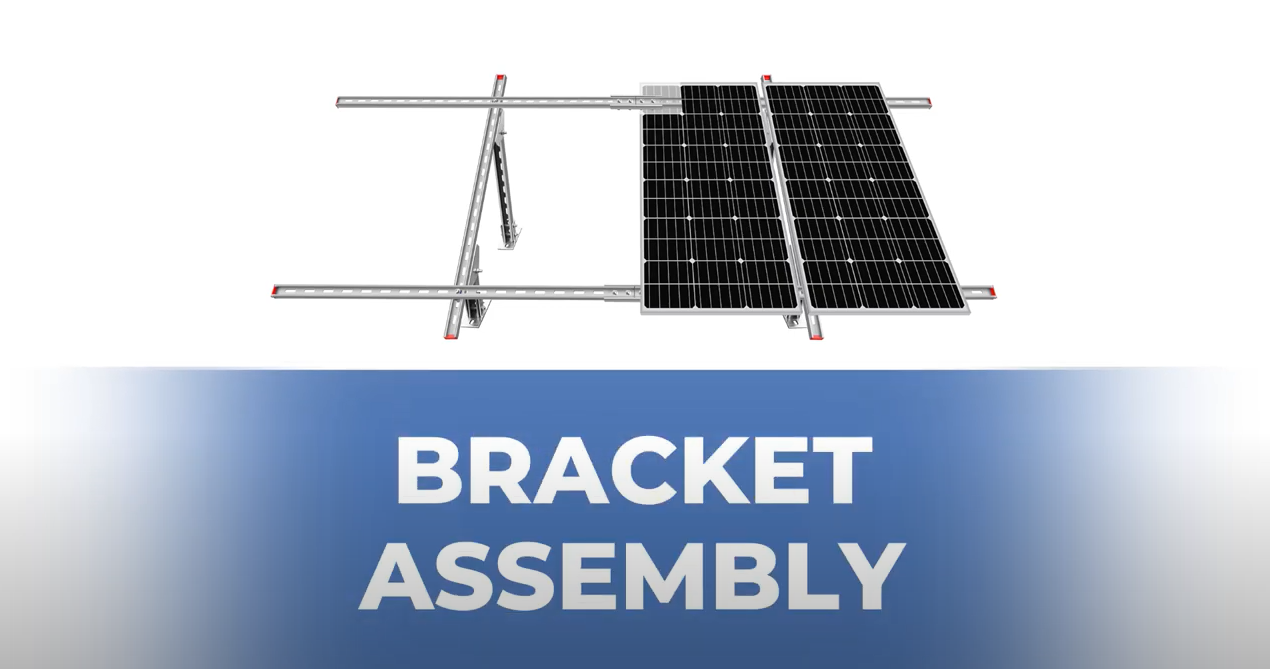 How to assemble a ground bracket that can hold ...
with ECO-WORTHY mounting bracket, the solar panels can generate 20% more power. This video will tell you how to use it.
Learn More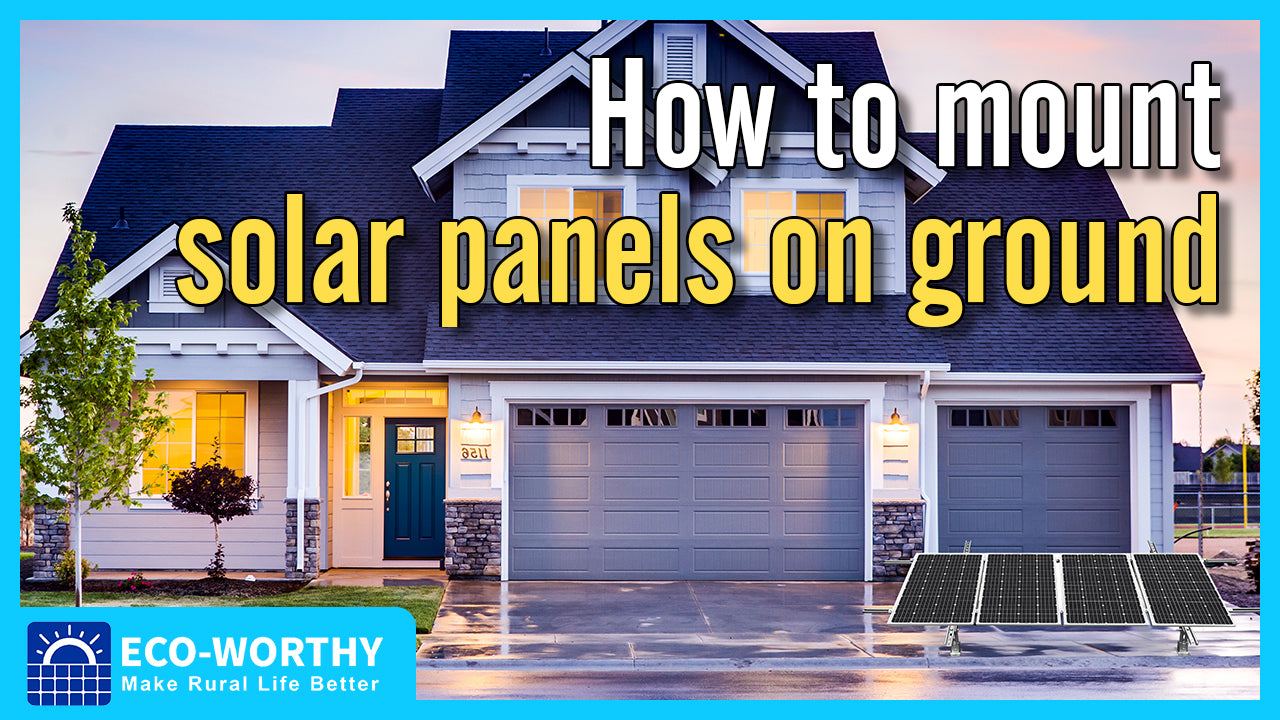 How to mount solar panels on ground : adjustabl...
ECO-WORTHY 28" & 41" Length Adjustable Solar Panel Tilt Mounting Brackets are designed for off-grid solar systems, like RV, marine, motor-home, roofs, sheds, etc. Quick assembly with stainless steel fasteners...
Learn More