Videos in Combiner Box
Select Articles of Page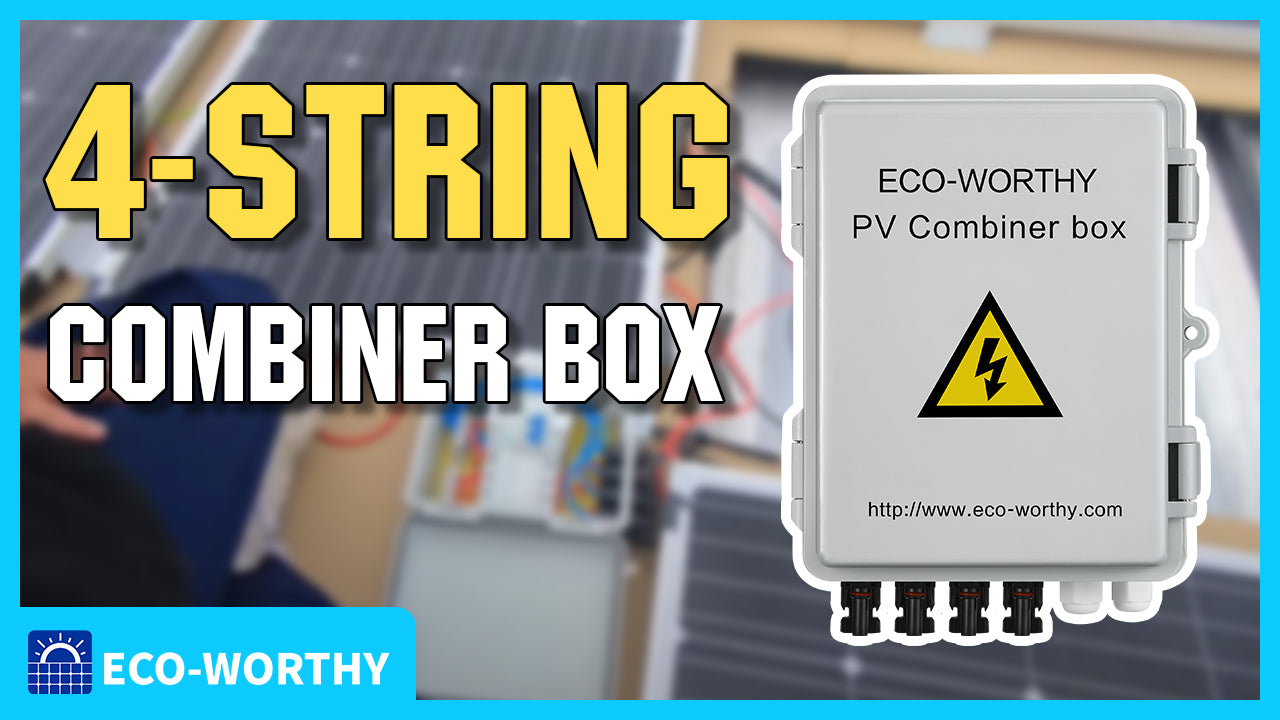 Using Eco-worthy 4-string PV combiner to conver...
Model: ECO-PV4 Number of Max. connection PV array: 4 Max. input current of single PV array: 10A The total input current of PV array: 40A Max Input Voltage of single PV...
Learn More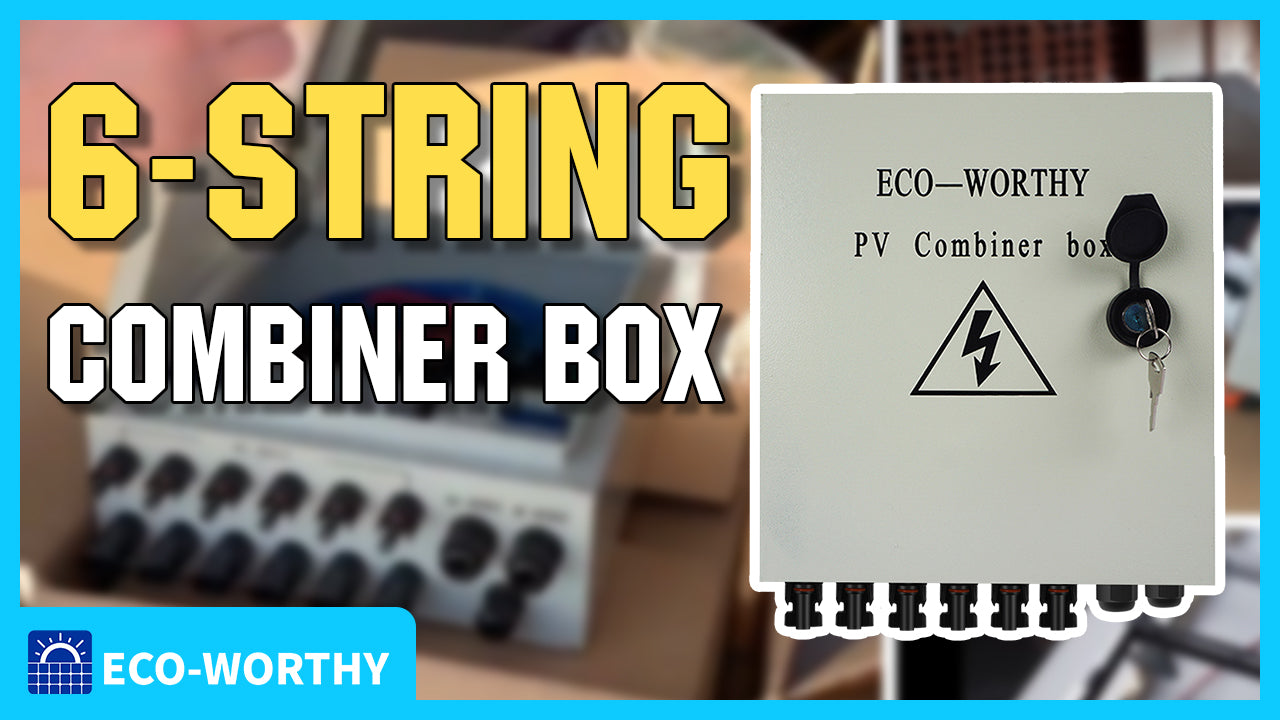 The introduction of Eco-worthy 6-string combine...
PV junction box Combiner box makes installation off-grid multiple solar panels easier and more professional. PV array combiner box greatly simplifies input wiring of DC power distribution cabinet and controller....
Learn More