Lithium Battery in LiFePO4 Battery
Select Articles of Page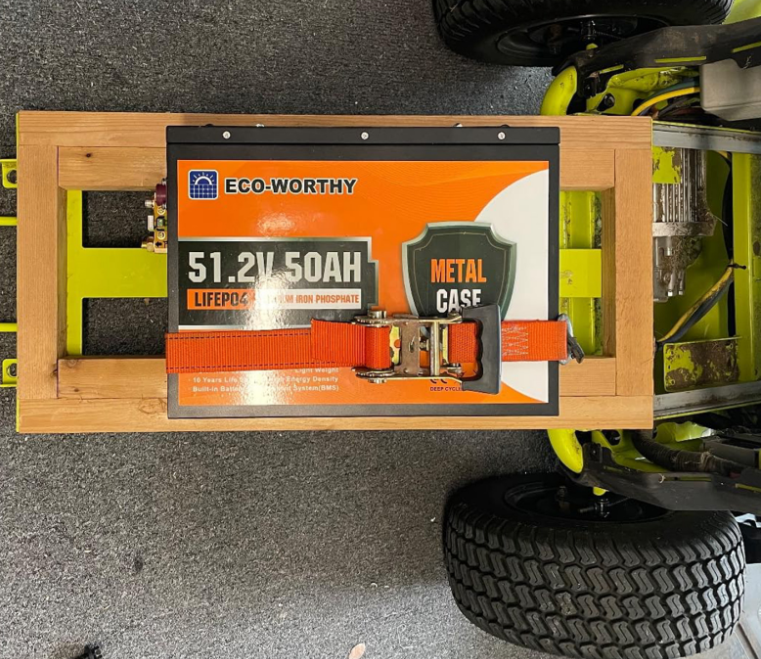 Troubleshooting: 7 Ways to Save Your Battery
Lithium batteries (Lifepo4) are becoming more and more common in daily life.What would you do if you're experiencing issues with the lithium battery? Now, check out these common problems and...
Learn More
How does the Temperature Affect Lithium Batteries?
  Q:What is the ideal temperature for lithium batteries (Lifepo4) to get best experience? A: It is 25℃(77°F). The charge temperature range is from 0℃ to 55℃ (32°F ~ 131°F),the discharge temperature range...
Learn More